BEC - Business English Certificate Courses
The Business English Certificates (BEC)
BEC exams can be taken by all, where English is not their native language. BEC is published by Cambridge English. The tests have four sections - reading, writing, listening and speaking.
Recognition
Recognition of the BEC has been growing rapidly as an increasing number of companies use this exam as part of the training of their staff. Many universities in the United Kingdom recognize BEC Higher as an appropriate access for international students to business-related and other study courses.
Eksamen
Examination is normally held in December of each year in Copenhagen

We have helped hundreds of students to pass the BEC examination.

Contact us (see below) - For more information about our courses and how we can help you with the BEC exam
You can contact us via mail: dorte@intcom.dk
or ring:
7026 2460
or fill out the form below: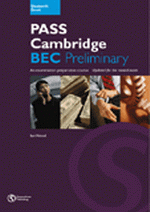 BEC Preliminary:Designed for students at Intermediate level of English, which is equivalent to Cambridge ESOL PET and the Council of Europe"s B1 level.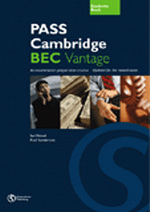 BEC Vantage:Designed for students at Upper Intermediate level which is equivalent to Cambridge ESOL FCE and the Council of Europe"s B2 level.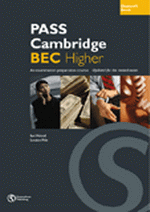 BEC Higher: Designed for students at Advanced level, equivalent to Cambridge ESOL CAE and the Council of Europe"s C1 level.