Creative Writing for Business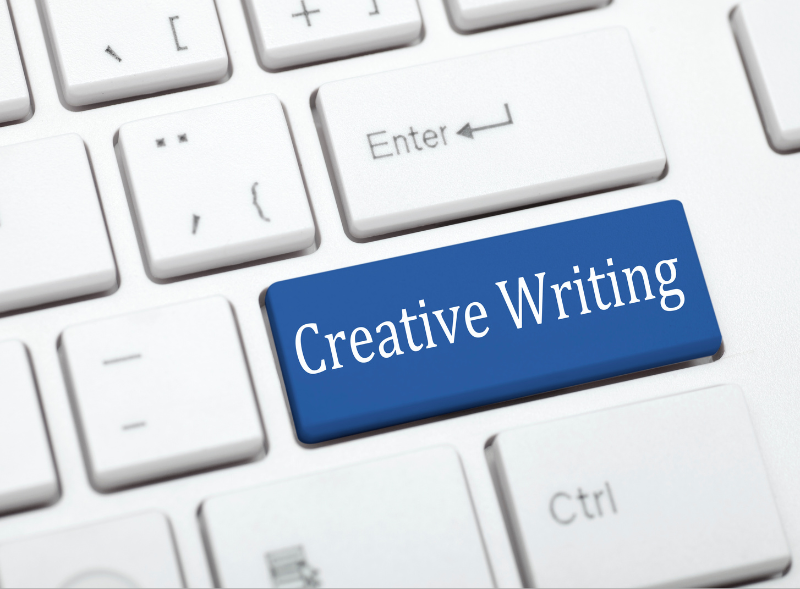 The innovative and captivating language skill set to engage new and existing clients and customers.
Take your organisation to the next level with this immersive creative writing course with a strong focus on story and business narrative.

Participants have the choice to take the course over a schedule that fits their weekly obligations. Your employees will learn fundamental storytelling skills and secrets, enabling teams and individuals to create a gripping business narrative, elevating the company to compete with and surpass the next level of competition.

With a focus on power words effectively placed in an engaging narrative, participants applying the insider tips and techniques of Creative Writing for Business will improve both their English language skills, and create winning content applicable across a variety of platforms, including internal communications, presentations, email, and Social Media.

The course includes the following elements tailor-made for a perfect fit with you and your organisation:
Storytelling Structure and Delivery
Case Studies in Narrative and why they work
Vocabulary "to die for"
The Corporate Character Arc
Power Words and when to use them
Depth – harnessing the power of Senses and Setting in the Corporate Narrative
Essential Pacing for Content
Trigger Words and Actions and when to use them
Effective Endings with a strong Call to Action
Tantalising Cliffhangers and much more
Course can be taken at your home, at one of our teaching rooms or at your offices.

The possibilities for applying skills learned on Creative Writing for Business are endless.

The potential rewards and benefits for you, your employees, and the company are infinite.

Course Instructor: Chris Paton, Master of Arts in Professional Writing, full-time author, English native speaker