Danish for Foreigners Course
Who is this Learn Danish for Foreigners Course for
This course is for those non-native speakers who would like to learn Danish. You may be a foreigner who is working in Denmark or someone who is staying in Denmark temporarily. You do not need to know any Danish language prior to this course.
Depending upon what your requirements for learning Danish are. For example, you may wish to concentrate more on the speaking and pronunciation. Or you may want to improve your writing and reading comprehension. Whatever your needs, our experienced tutors will concentrate on the areas you have specified.
All language courses will require you to do more than just classes - if you wish to improve as rapidly as possible be prepared to practise outside the classroom.
One to one teaching has been shown to be the most effective way to learn the Danish language
Small groups of six or less people is also very effective.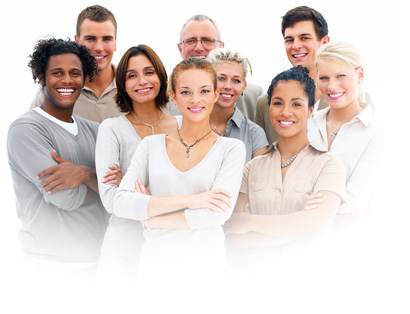 Brief Outline of this Danish Language course
Individual tuition or as a group.
Course is planned and structured specifically for the individual or group.
Flexible teaching times.
Evaluation during and after course to monitor progress.
Certificate of completion free of charge showing your level of proficiency.
IC use the CEF european scale which is an internationally recognised grading system.
Free - Initial meeting with tutor to discuss and plan the course. (Without obligation).
No hidden costs, for example we do not charge for teachers driving, online tests, etc.
Planning meeting and the right tutor:
After discussing with one of our course advisors an agreed meeting with your tutor will be arranged. This meeting is without charge. During the meeting you will discuss your needs and decide with the tutor upon a suitable structure for the course. After the planning meeting you are still under no obligation to go ahead with the course. IF you are sure you wish to go on the course you can confirm to the teacher or ring the head office afterwards.
Our advisors always try to match the correct teacher with your requirements. To make sure you get the maximum benefits from the course we match you with the best matching teacher.


Our Teachers:
IC only employ qualified teachers. Our teachers cover practically the whole of Denmark, which means we definitely have a teacher in your area. This of course is beneficial to you as we do not charge teacher transport costs like other company's do.


Why choose IC as your Danish Course provider?
IC have many years experience in Danish language teaching. IC care about their customers and provide excellent customer service. IC teachers use current and relevant materials - all IC teachers are qualified to teach.


Start a Danish Language course as soon as you like

It is possible to start tomorrow. However we advise that it is important to meet with the teacher and set out your aims first. Our competent teachers understand the importance of all the planned goals that have to be met. Precise planning in connection with our courses is the key to success.