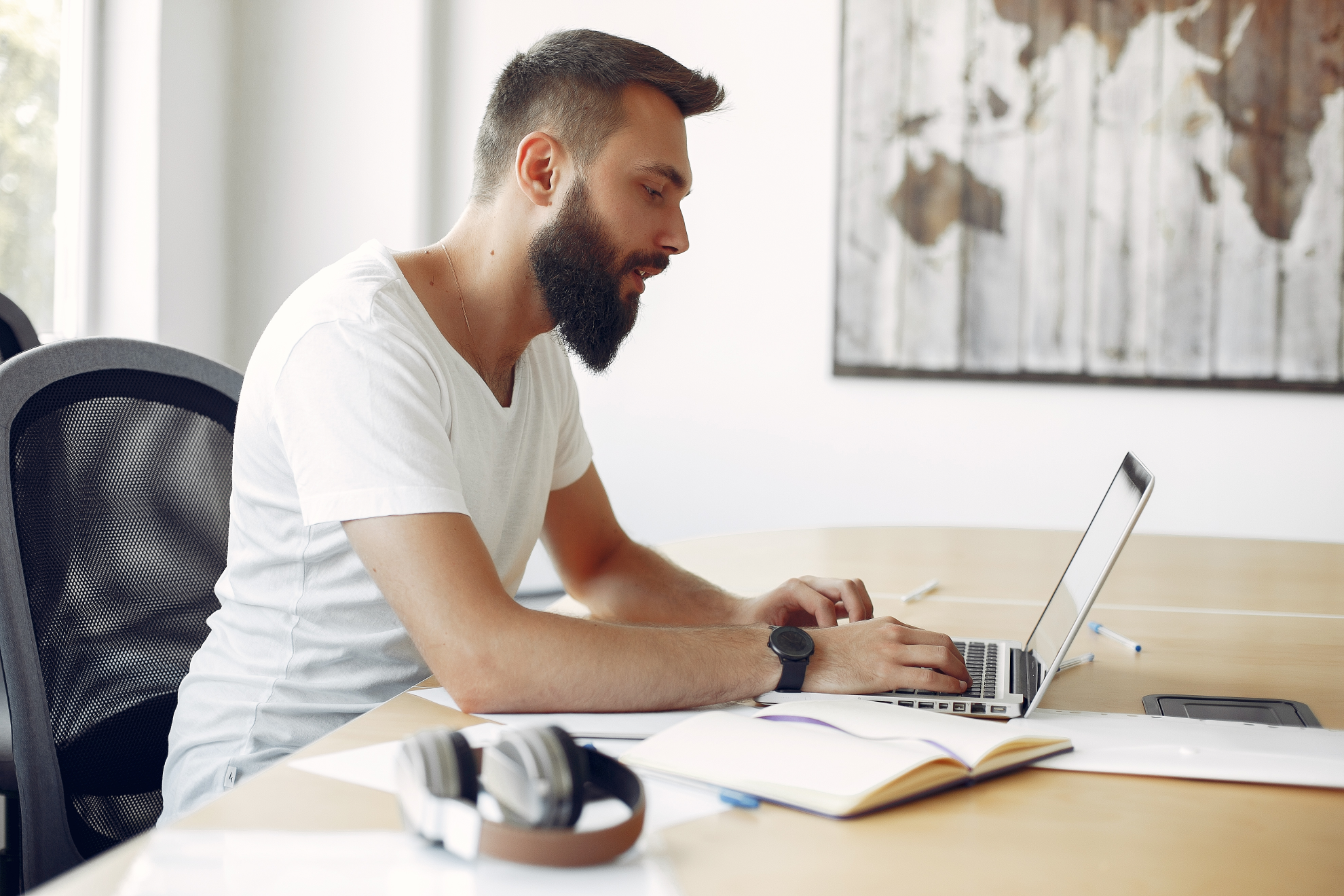 The course includes the following:
Learn correct pronunciation
Grammar and reading comprehension
Improve vocabulary
Understand Danish culture
Intensive Danish Lessons
Plus
Free Introductory meeting
Private and/or Companies
Individual lessons or in Groups
Flexible teaching times between 8:00 and 22:00
Quick Course Start up Begin within a week.
Course at your home, at one of our teaching rooms or at your offices.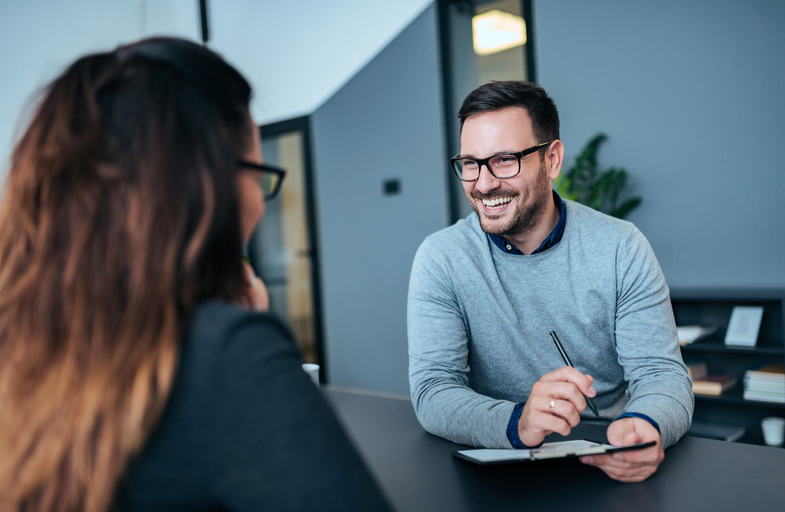 Features
The Intensive Danish Language Course is the perfect way to learn Danish quickly and effectively. The course is designed for students who want to learn Danish fast, and it is taught by experienced language instructors.The course covers all aspects of the language, from grammar and vocabulary to speaking and listening. The course is also intensive, so you will get a lot of practice using your new Danish skills.
Contact Us
Let us know what your requirements are or if you need more details.
At first I was skeptical about the idea of a creative writing course for business. But when I joined the class and learned all about the different types of stories and how to apply them to my business, it really helped me to be more effective in my marketing and branding.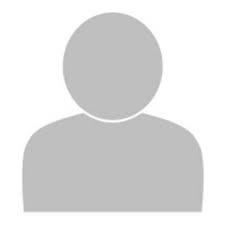 Peter
Ceo & Founder
I've been in the marketing industry for over 15 years, and I know how important it is to have a creative marketing campaign. With this course, my team has learned how to create better content and they are much more motivated than ever. I highly recommend this course.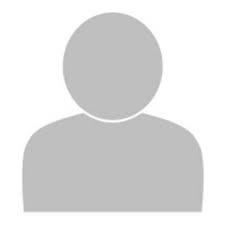 Sara
Designer
I first took the Creative Writing for Business course because I needed to write a company narrative. What I found was that this course gave me the skills I needed to take my writing to the next level. This course is so versatile and helpful!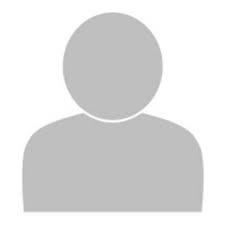 Jena
Store Owner
I never realized how important storytelling was to my business, and this course has helped me understand so much more.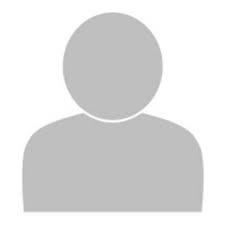 Anonymous
Freelancer
The course empowered me to come up with interesting content that our target audience finds relevant and engaging. I highly recommend it.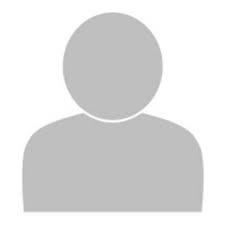 John
Entrepreneur
<
Contact Us
For more information please use the contact options below.
7026 2460
Or fill out and submit the form below: