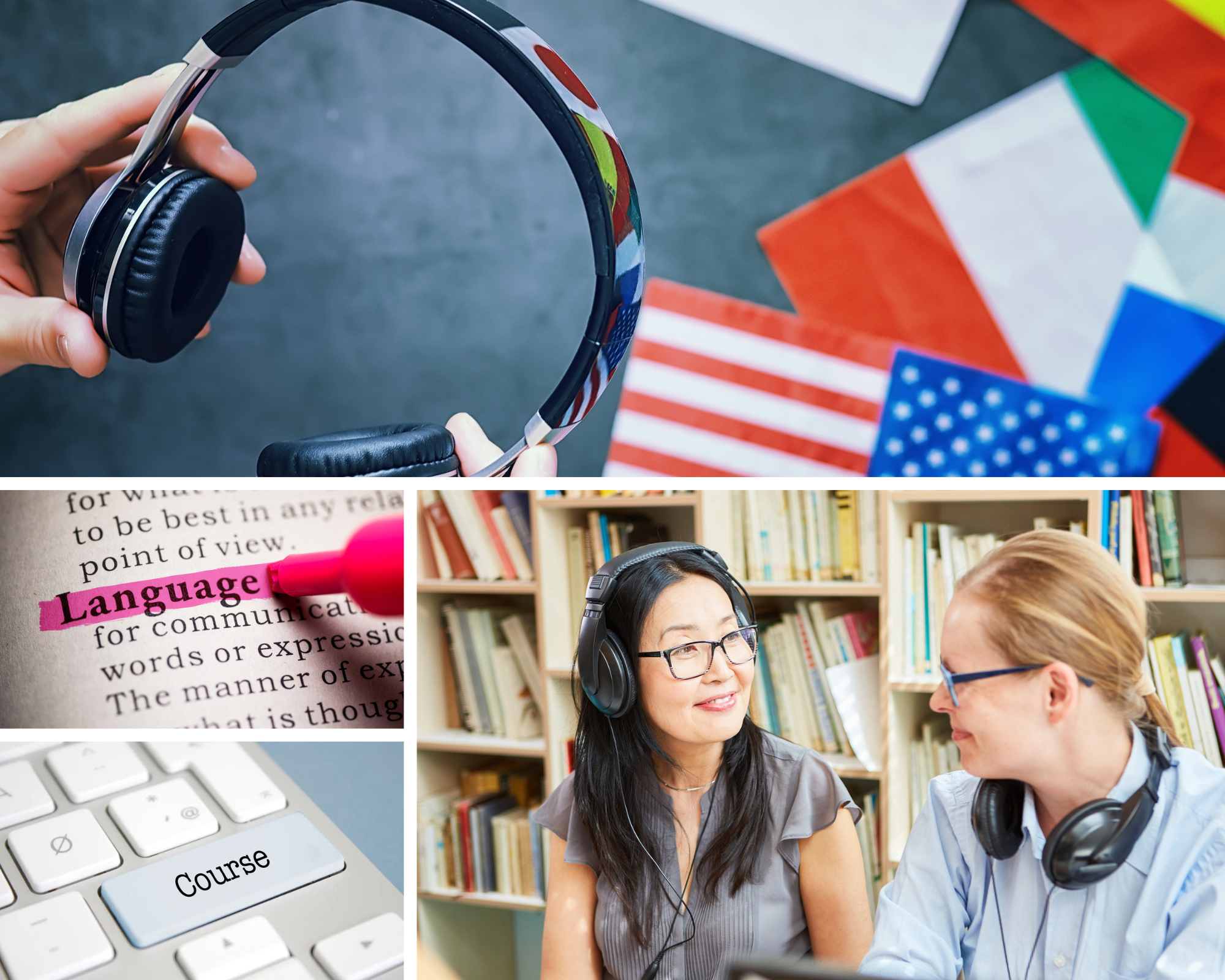 Language Courses
Danish for Beginners

Danish for Beginners course can be taken individually or in groups and is without a doubt the fastest and most efficient way of beginning to learn Danish.

The private Danish lessons are well-tailored to meet the needs of each student.
Danish for Foreigners

If you're looking for a way to learn Danish, the Danish for Foreigners course is a great option.

This course is designed specifically for non-native speakers, so it's a great way to get started with the language.

The course covers all the basics of Danish, including grammar, vocabulary, and pronunciation.
Management Courses
Presentation Skills Course in English

Are you looking to improve your presentation skills? If so, our Presentation Skills Course in English is perfect for you! This one day course will help you learn the essentials of giving a great presentation, from how to engage your audience to using body language effectively.

You'll also get plenty of practice delivering presentations, so you can put your new skills into action right away.
Academic Writing and Punctuation Courses

Learn Academic writing skills - write reports and articles, explain results, and critically evaluate research. Plus a variety of writing skills for writing clear and concise English.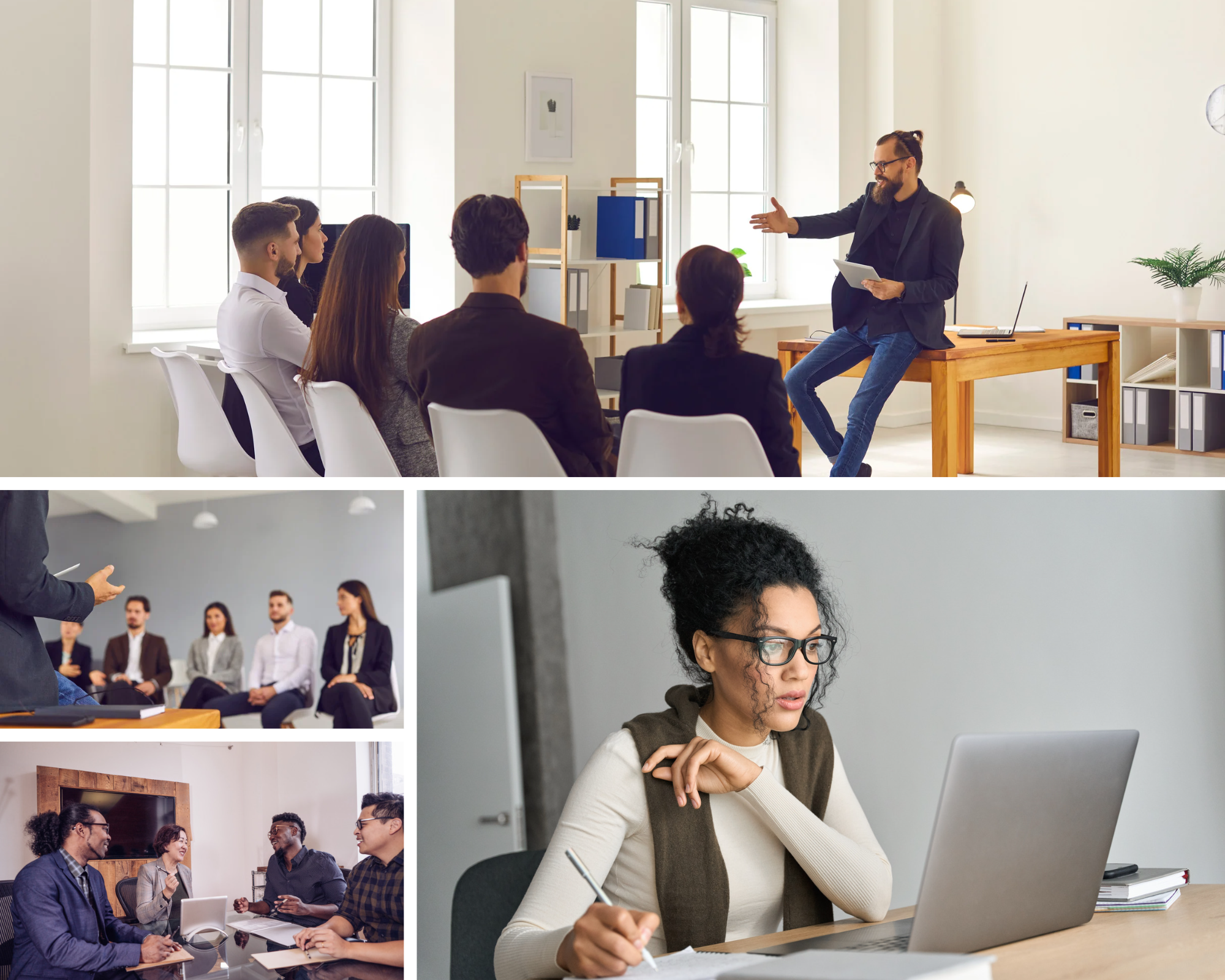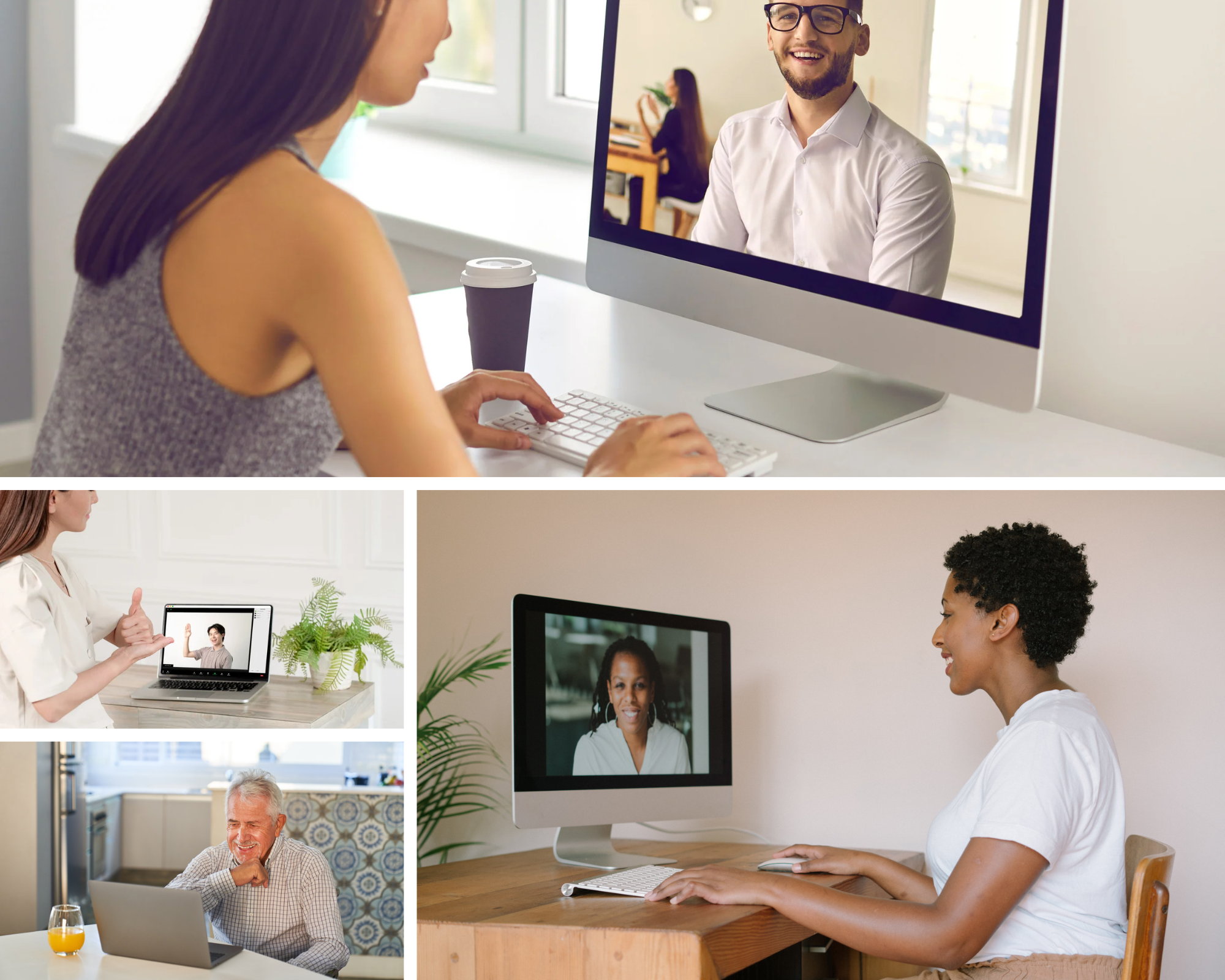 Online Open Group Courses
Online Danish Language Course for Small Groups

Are you looking for an online Danish language course that is affordable and offers intensive language tuition?

Then look no further than this virtual classroom course, which makes direct contact with up to 4 students in separate locations possible. This makes learning the Danish language more convenient and fun.
Online English Language Course for Small Groups

The online English language course is designed for small groups of motivated learners who want to improve their language skills quickly and effectively.

You'll have the opportunity to practice your speaking, listening, reading and writing skills in a supportive and fun environment, with feedback from your tutor on your progress.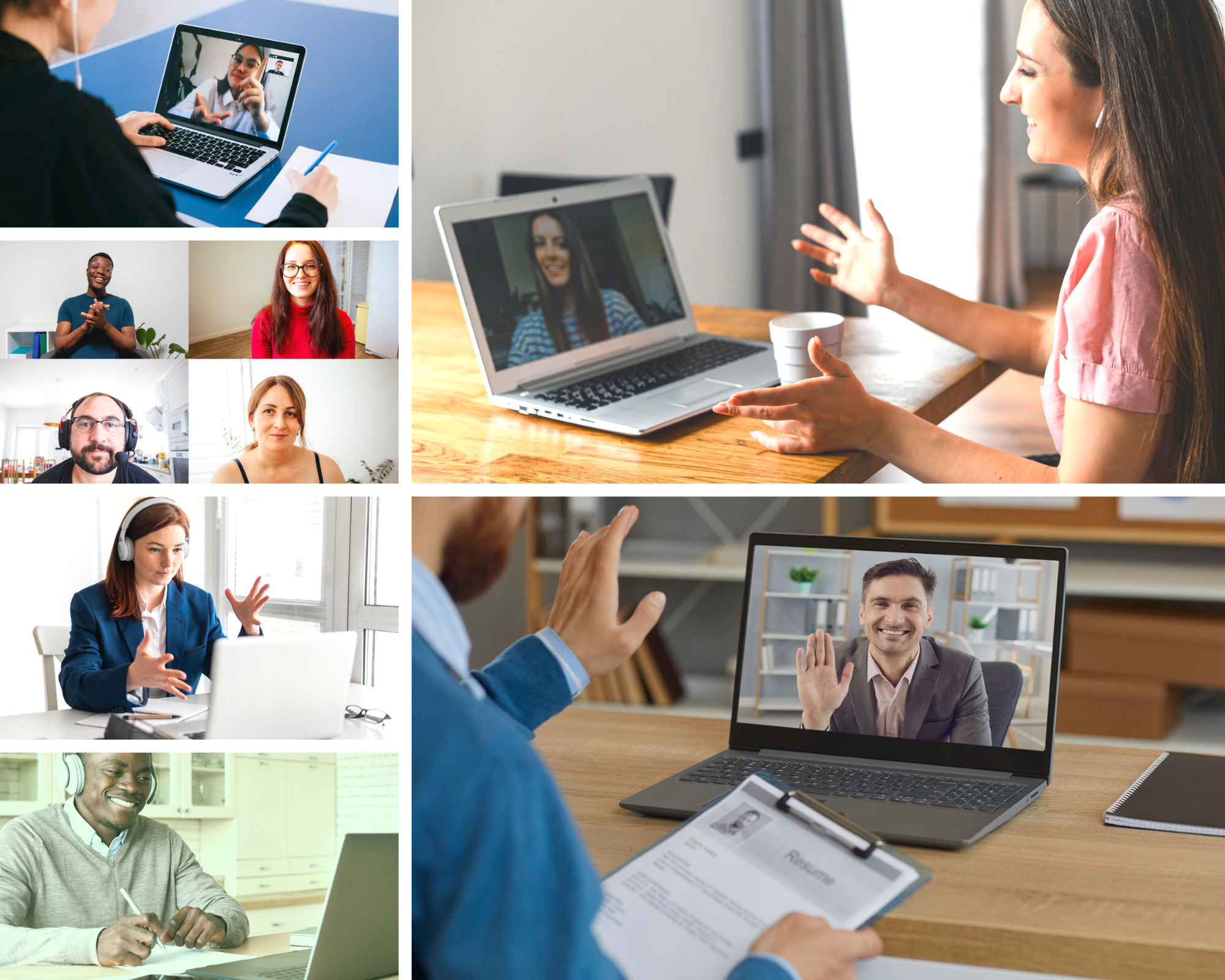 Contact Us
Let us know what your requirements are or if you need more details.
Testimonials
At first I was skeptical about the idea of a creative writing course for business. But when I joined the class and learned all about the different types of stories and how to apply them to my business, it really helped me to be more effective in my marketing and branding.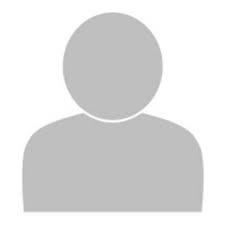 Peter
It has helped me tremendously in the workplace. I'm able to write with more clarity and creativity, and it's made my job easier.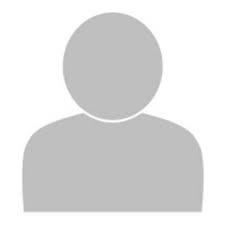 Sara
I first took the Creative Writing for Business course because I needed to write a company narrative. What I found was that this course gave me the skills I needed to take my writing to the next level. This course is so versatile and helpful!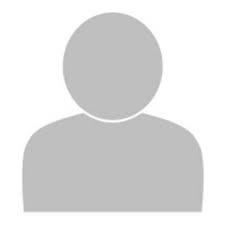 Jena
I never realized how important storytelling was to my business, and this course has helped me understand so much more.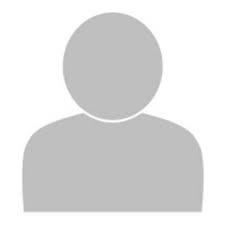 Anonymous
The course empowered me to come up with interesting content that our target audience finds relevant and engaging. I highly recommend it.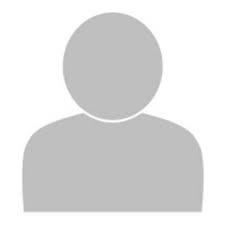 John
Contact Us
For more information please use the contact options below.
7026 2460
Or fill out and submit the form below: