Learn To Speak Any Language Online Via Skype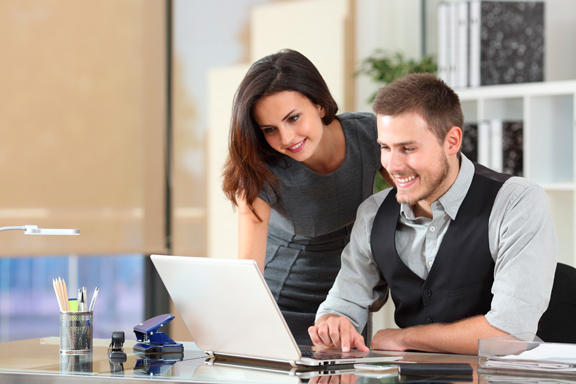 Have you ever wanted to express yourself better in another language?
Have you ever wanted a flexible way of learning a language?
Has your use of a language ever been misunderstood?
Want to learn a new language or improve?

If you answered Yes to any of the above questions then this course is for you. Choose a language. If you are interested in a language that is not shown please let us know ( contact information ), we have teachers in all major languages.
Aim of this Online Language Learning Course
To Improve your pronounciation and clarity.
To understand and be understood.
Converse more expressively and with confidence.
Use a more varied and more advanced vocabulary.
All of these aims are applicable to business as well as personal conversation.
Brief Details - Language Learning Course Online
Flexible arrangements for learning times.
A versatile course structure so you can gain maximum benefit.
Course can be adjusted to suit the your needs.
You will be tutored by an experienced qualified language teacher.
Communication is via Skype.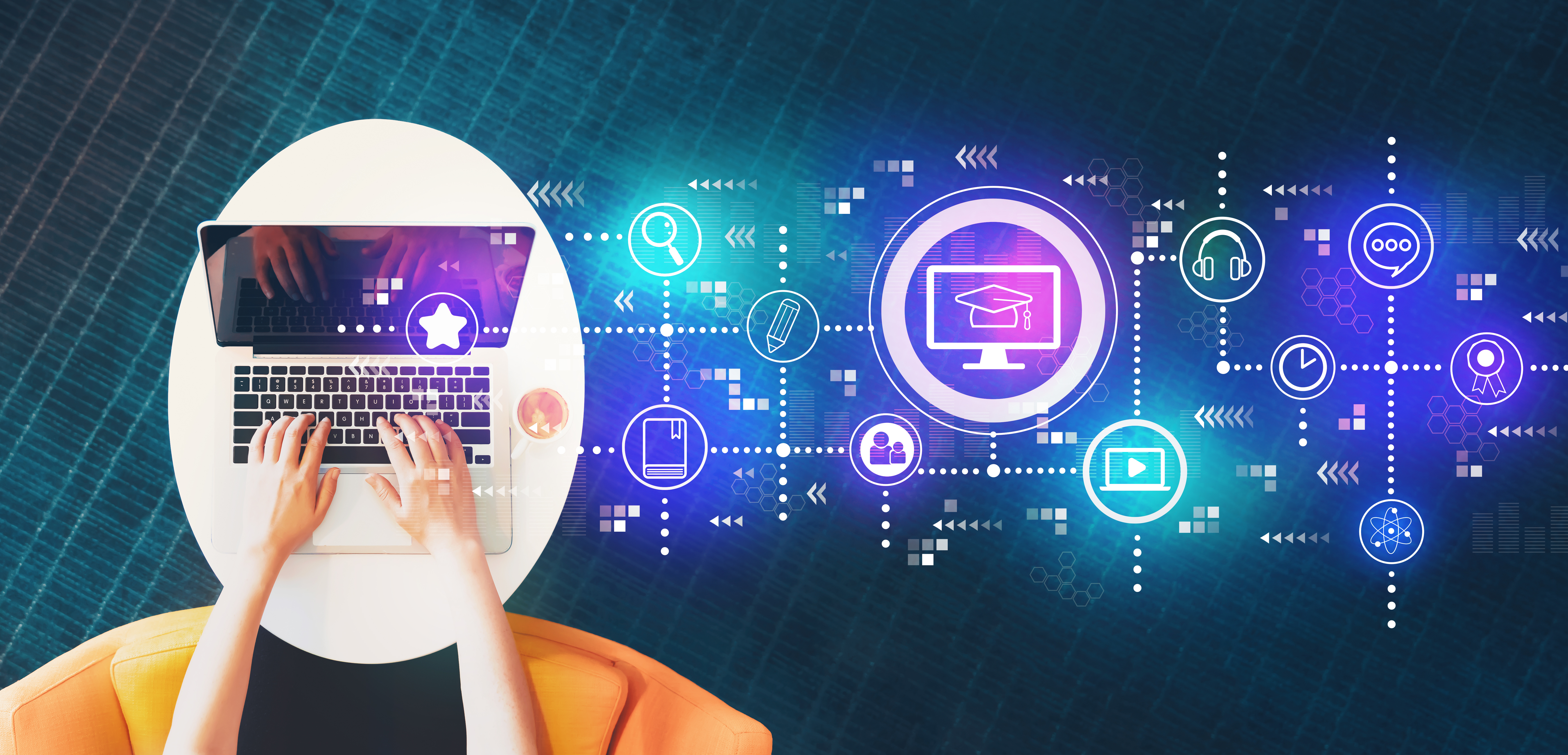 Skype software is free to use.
No telephone charges.
You will need a PC with a camera, sound and a microphone to communicate.
What's included in the Price
Free meeting with teacher with regard to organization of the course.
Expert advice and constructive feedback from your tutor.
Flexiblity - course adjusted to suit your needs. Ideal for busy professionals.
Vi ser frem til dit opkald eller skriftlige henvendelse. Vi besvarer altid din forespørgsel inden for 24 timer.

Eller udfyld skemaet nedenfor: