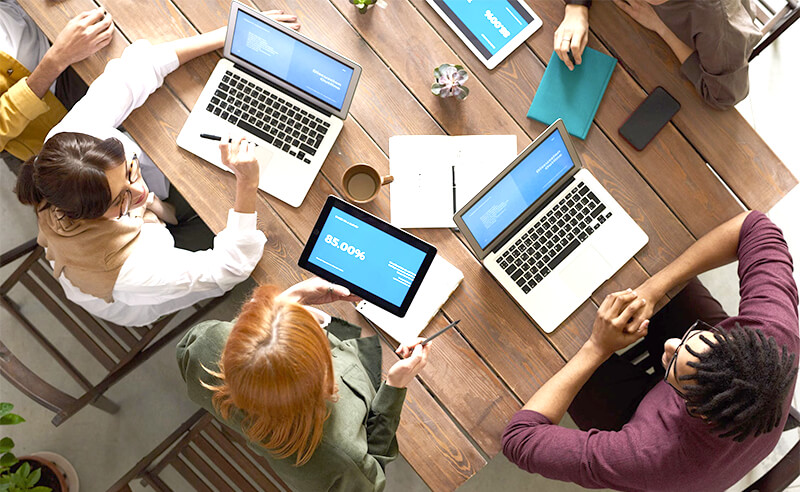 Details
In this course, students will be able to cultivate their Danish conversational skills, ranging from beginner to intermediate level. It will cover topics such as daily expressions, common phrases, and correct pronunciation.

The course can be tailored to the needs of the participants, focusing on areas such as work-related Danish and small talk.

Small groups means intensive learning

Individual screening to make sure participants are of a similar level
Learn from wherever you are
Also included:
Course can be adjusted to suit your needs
You will be tutored by an experienced qualified language teacher
Communication is via Zoom, Teams or Google Meet
Free meeting with teacher with regard to organization of the course
Expert advice and constructive feedback from your tutor
Flexible course structure to maximise benefits
Course Overview
The overall aim is to improve the students' conversational Danish skills fast and effectively
Small groups of 3-4 persons
One weekly lesson of 1,5 hours for 10 weeks.
Materials and initial screening are included in the price
Course certificate (PDF) based on the CEFR-scale (Common European Framework)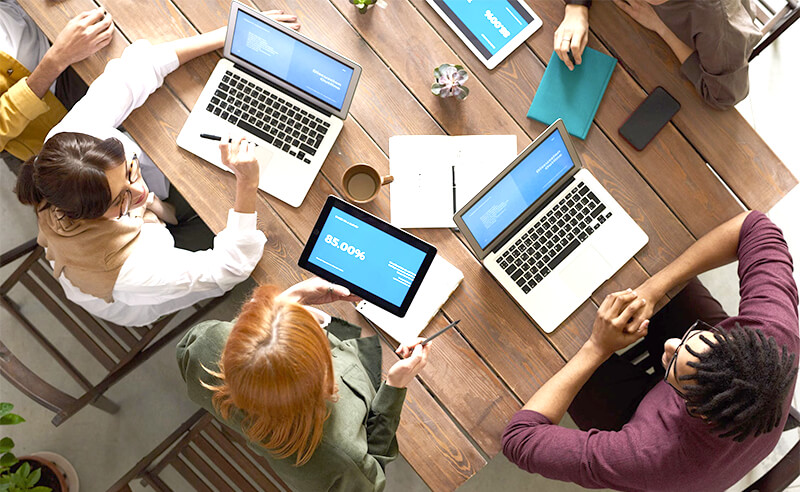 The price per student for 15 hours (1 weekly lesson of 1,5 hours (90 minutes) for 10 weeks) is DKK 3.900,-

The price excludes VAT, however please note that the course is exempt from VAT for private persons.

Contact Us
Let us know what your requirements are.
Testimonials
At first I was skeptical about the idea of a creative writing course for business. But when I joined the class and learned all about the different types of stories and how to apply them to my business, it really helped me to be more effective in my marketing and branding.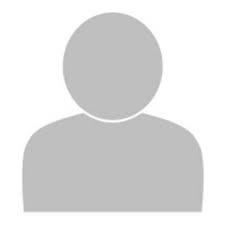 Peter
It has helped me tremendously in the workplace. I'm able to write with more clarity and creativity, and it's made my job easier.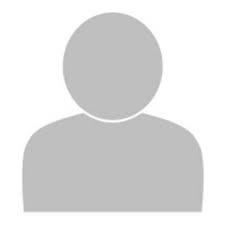 Sara
I first took the Creative Writing for Business course because I needed to write a company narrative. What I found was that this course gave me the skills I needed to take my writing to the next level. This course is so versatile and helpful!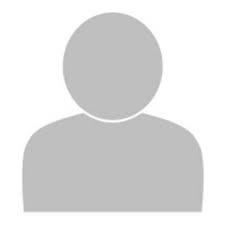 Jena
I never realized how important storytelling was to my business, and this course has helped me understand so much more.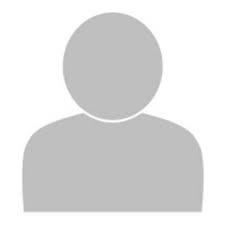 Anonymous
The course empowered me to come up with interesting content that our target audience finds relevant and engaging. I highly recommend it.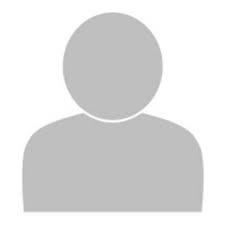 John
Contact Us
For more information please use the contact options below.
7026 2460
Or fill out and submit the form below: