Academic Writing Course Online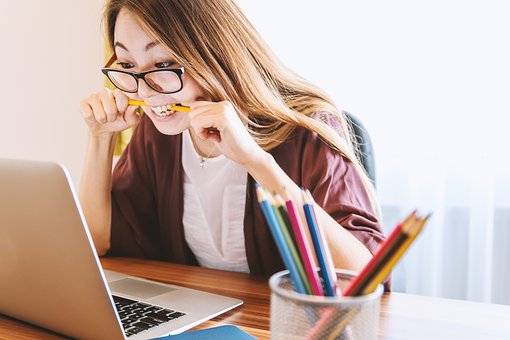 Aim
This course is designed to improve general academic writing skills in the following key areas: Vocabulary, grammar, introductions & conclusions, linking ideas, and punctuation.
• To improve understanding of academic vocabulary
• To improve understanding of the grammar of academic writing
• To improve knowledge of writing introductions, conclusions, and linking ideas
• To improve confidence and knowledge of English punctuation
• To provide an opportunity to practice academic writing skills
• To offer feedback on specific writing issues.
Target Group
The course is suitable for those new to academic writing in English as well as offering an opportunity for more experienced academics to brush up on and improve their existing writing skills.
You need to improve your academic writing skills with special attention to vocabulary, grammar, reflective reading and punctuation.
Contents
• Introduction: take our online test
• Two intensive one-hour Skype meetings: the first to discuss your learning goals in depth and provide initial support; the second to offer face-to-face feedback and enable you as an independent learner
• Your own work-related assignments can be included (academic texts)
• You will have to deliver 6 written assignments in total
• Each assignment will be corrected, returned and attached with a new assignment
• The instructor will be available to assist you and answer any questions you may have during the course
• The course must be completed within 6 months from the course start date.
Outcomes
• Increased knowledge of academic vocabulary
• Understanding of grammar specific to academic writing
• Knowledge of English punctuation rules.
• Ability to reflect on own writing style
• Can write more confidently
• Can assess own writing needs for future study
• Can distinguish between general and academic language.
Services include
We would like to draw your attention to the fact that a set of provisions is included in our service:

• Testing the course participant's language level with our extensive web-interface
• We use the approved European grading of the Common European Framework (CEF)
• Flexible lesson and assignment deadlines
• Certificate on completion of the course

Cost includes
Course assignments, relevant course book, language test and test results online, expert advisory service, and constructive feedback from inspiring tutor. Flexibility - the course will be adapted to your personal requirements. There are no further costs connected with the course.

Instructor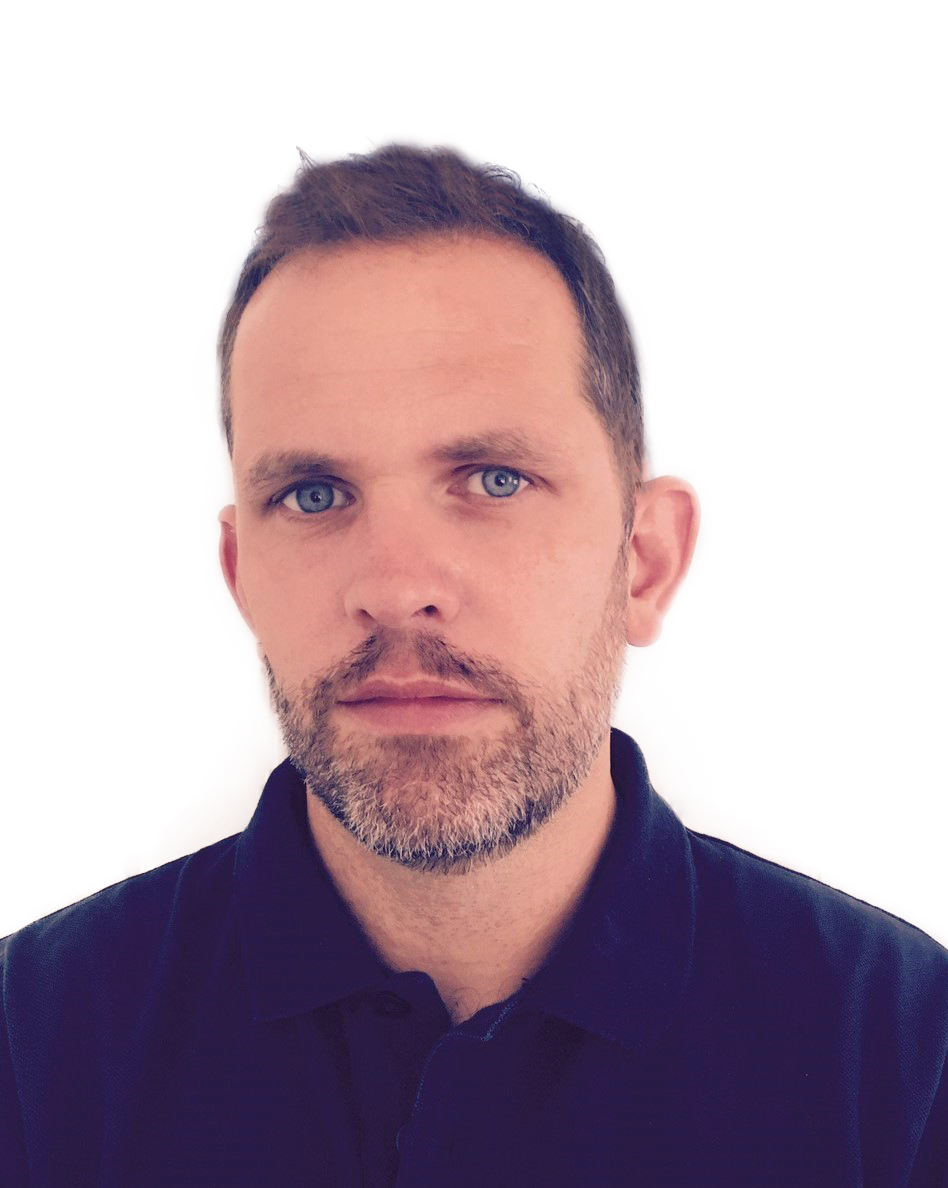 William Frost, International Communication A/S

- William Frost is a member of EATAW (European Association of Teaching Academic Writing) and BALEAP (British Association of Lecturers in English for Academis Purposes).


We look forward to your call or written inquiry. We will always answer your request within 24 hours (excluding weekends).
Email us at: dorte@intcom.dk
or ring
7026 2460
or fill out our contact form below:
Kontakt Os
Referencer
Kursisternes Oplevelser
Det har været meget lærerigt, at deltage i undervisningen. William Frost er en meget dygtig og inspirerende underviser som giver meget relevant og brugbar feedback. Desuden er William meget venlig, vidende og humoristisk - og det jo altid fremmende for et læringsforløb. Jeg er blevet meget motiveret til at lære mere og håber, at jeg igen får lige så dygtig en underviser.
SDU
Anonym.
Eksemplarisk udførelse af differentieret undervisning, da deltagernes kompetencer var meget forskellige. Fokus er på værktøjer til selvhjælp frem for slavisk gennemgang og udenadslære. Der er stor opmærksomhed på den enkelte deltagers specifikke spørgsmål og udfordringer, med rig mulighed for at fordybe sig i netop det, der kan hjælpe en videre med akademisk engelsk skriftlighed. Selv som person med engelsk som modersmål fik jeg rigt udbytte af kurset.
SDU
Anonym.
William er en meget dygdig underviser. Han har nogle ritgtige gode opskrifter på alle de regler, som man nemt kan huske, hvordan de skal bruges. William går også meget dybt i det han underviser. Han er dygtig til at forklare og det er dejligt at han også kan forklare på dansk. "anonym"
SDU
Anonym.
Rigtig dygtig, sympatisk og kompetent underviser, og undervisningsmaterialet er også meget relevant.
SDU
Anonym.
More Testimonials